The Oosenbrugh Group is a single family office based in Olsberg.
The Group is divided into the Equity and Property divisions and invests in medium-sized companies and private equity funds, as well as in outstanding real estate in the Sauerland region. The Oosenbrugh Group was founded by brothers Maurice and Marcel Oosenbrugh. The company is strongly entrepreneurial and follows a cross-generational and growth-oriented strategy.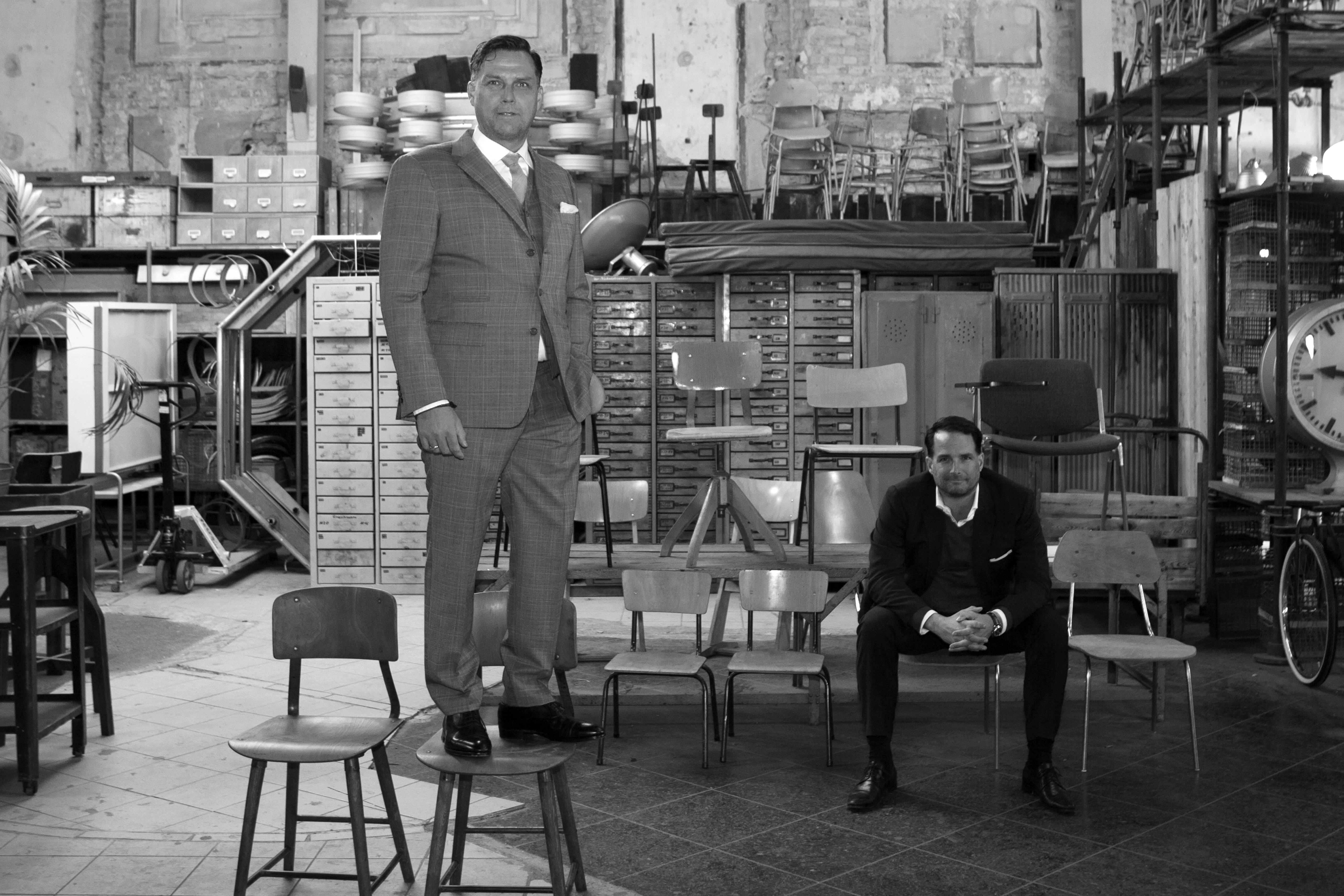 We ourselves were first movers, game changers, seed investors, start-up and now grown-up. We were B2C, B2B and became market leaders. This is why we know exactly what the DNA of a successful company looks like.
Modern living concepts for temporary professionals
Instead of crowds, sensory overload, stressful daily life and social isolation, The O's focuses on flexibility, self-determination, high quality, community, convenience and a whole keyboard of useful services. With The O's, we develop boarding houses and modern temporary living concepts for professionals in the region.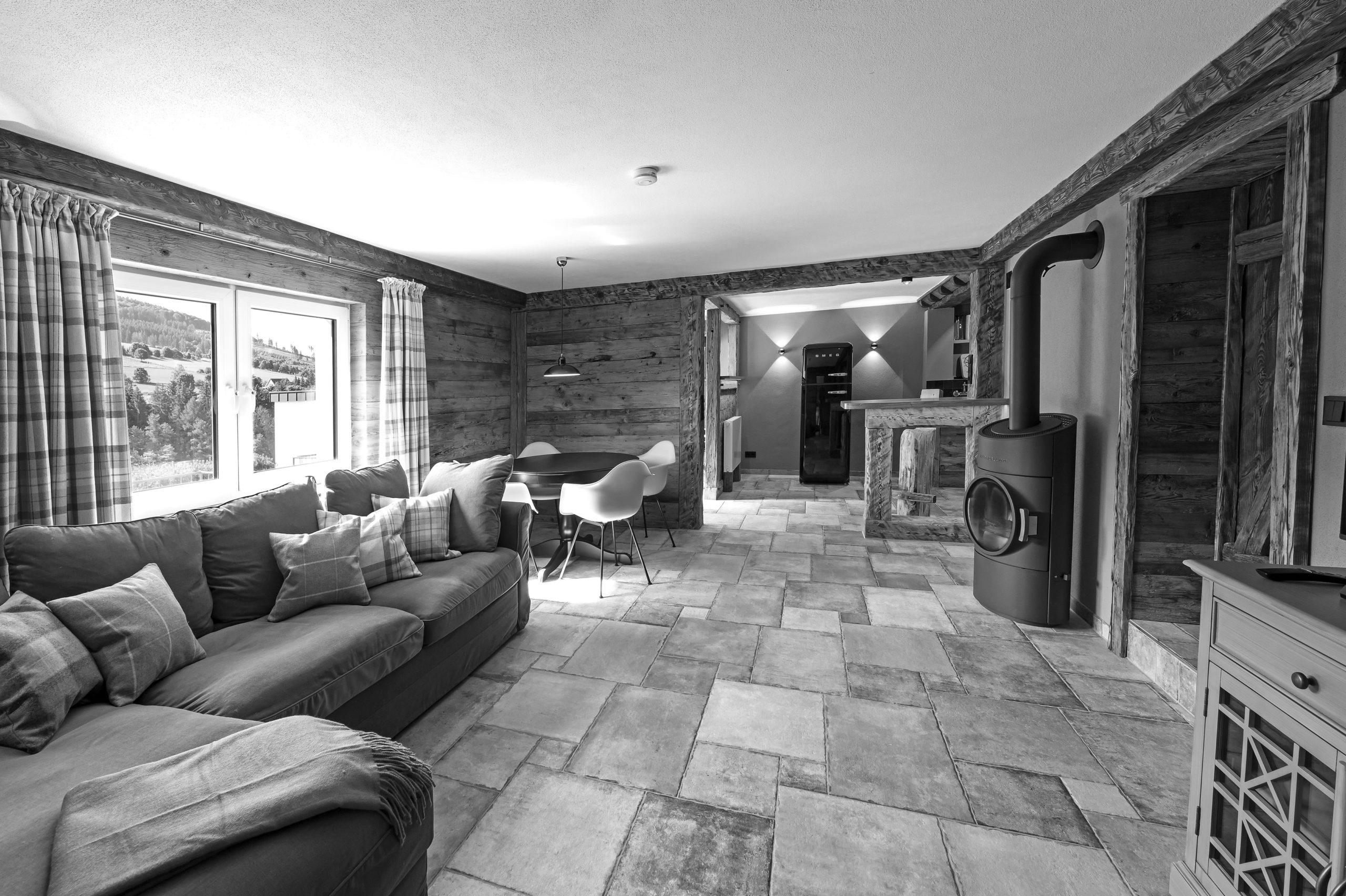 "I got to know the two brothers Maurice and Marcel Oosenbrugh as being very visionary and perceptive business partners who are interested in new business models. Their pronounced solution‑oriented approach characterised by open communication and respect formed the basis for a cooperative partnership which has lasted many years."
Niklas Potthoff
DZ Bank AG – Director of B2B
"Maurice and Marcel Oosenbrugh together with their company have been an innovative partner to a number industries for some years now. As a result, they have been involved in shaping of those industries. They are also very empathetic and sensible towards their customers needs and therefore enjoy a great amount of trust with their partner, which is absolutely essential."
Dr. Alexander Erdland​
former president of the German Insurance Association (GDV).
I got to know and appreciate the Oosenbrugh brothers 10 years ago in my position then as Managing Director of a company group in the car trade. Together we developed a parts supply concept which was unique in the car trade and founded the associated structure of company shareholdings. The innovative business model is now used throughout the German car trade. Today we also enjoy a special friendship with the Oosenbrugh family. My wife Petra Hardeweg and I have seldom got to know personalities like those of Maurice and Marcel where entrepreneurial intuition and foresight are so closely linked to attributes such as commitment, honesty and spirit of partnership.
Thomas Spiegelhalter
Managing director of Senger Holding
"Since ACID21 was founded we worked together successfully with Marcel and Maurice. Their mentorship and know-how alongside their investment with us, led to a substantial growth of our company. Also, after the successful exit we maintained our ties of friendship and continue to be a preferred online partner for the Oosenbrugh group. We look forward to our continued cooperation."
Jan F. Zemma & Gunnar Kurtz
founders of Acid21 GmbH Berlin
We are Maurice M. and Marcel R. Oosenbrugh. We are investors and we are entrepreneurs. Already for the last 25 years. In this time we have celebrated successes but also experienced failure. We have used both to learn from our experiences. To help us do what we do in a better way. And with this mindset we have repeatedly transformed companies into market leaders.