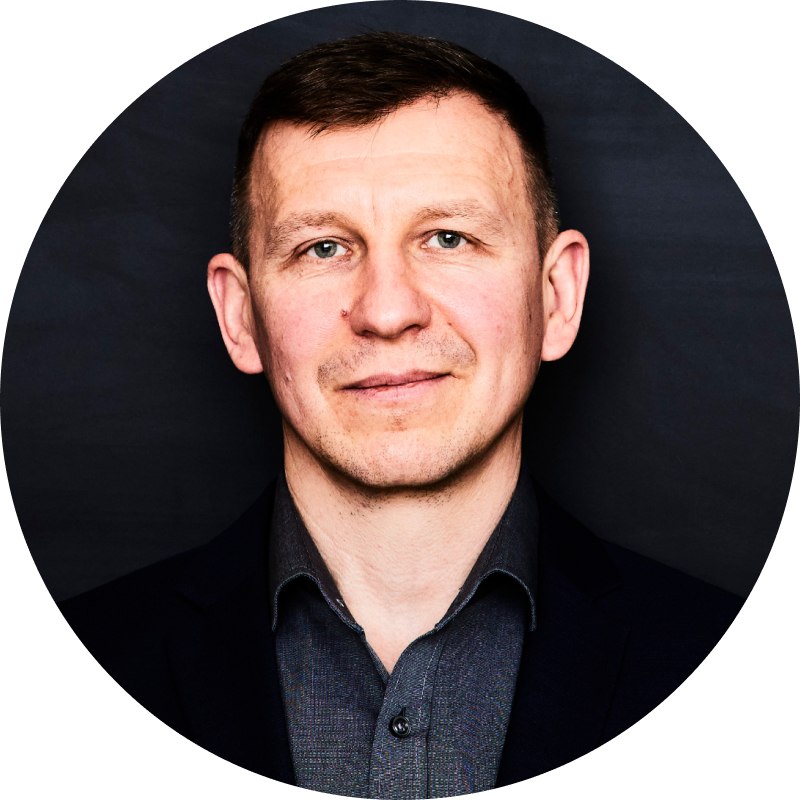 ANATOLIJ PJATKOW
Maintenance & Service, Site manager for all construction projects
Anatoly Pyatkov joined Oosenbrugh Group in May 2022 and oversees our properties as the person responsible for maintenance and service, as well as the construction manager for all (new) construction projects.
Anatolij is a state-certified industrial foreman and brings many years of experience in a large industrial company in Sauerland.
Besides German he speaks fluent Russian.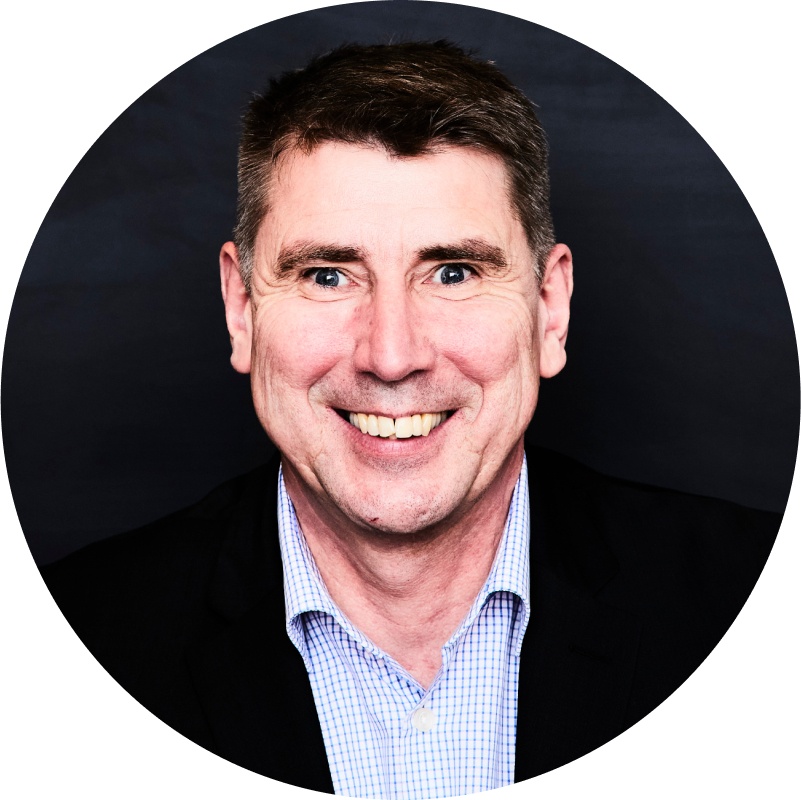 BERND LITMEYER
M&A, Portfolio Management, Controlling
Bernd Litmeyer joined Oosenbrugh Group in 2019 and is responsible for M&A, portfolio management as well as controlling.


Previously, Bernd worked for over 5 years in various areas across the group, most recently as Director of Operations and Business Development.


Bernd is a trained industrial clerk, state-certified business economist and certified business process manager.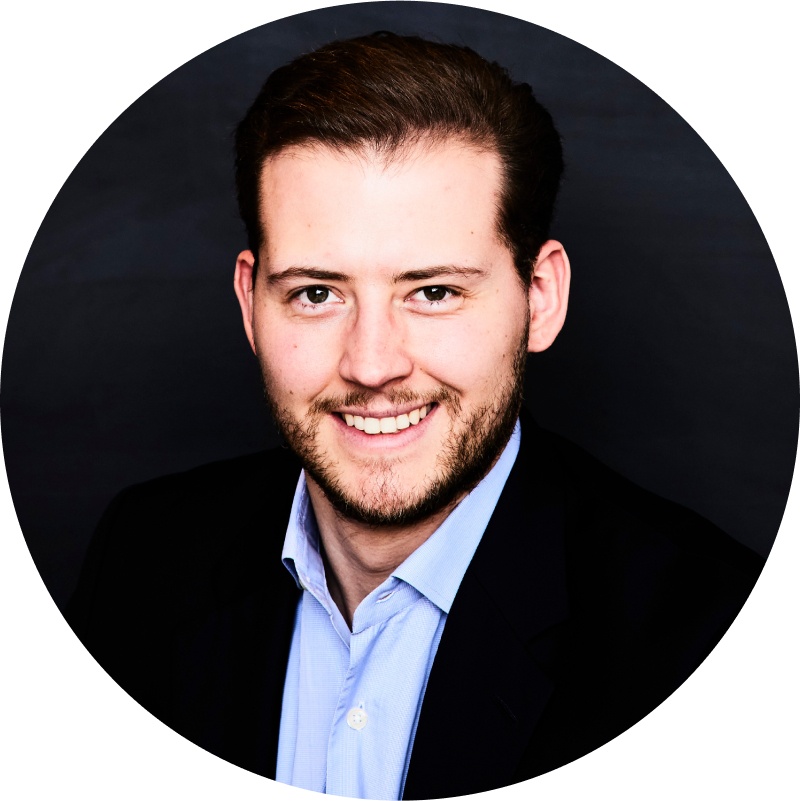 FRIEDRICH VON PAPEN
Liquid Assets, Private Equity Investments, Backoffice
Frederick joined Oosenbrugh Group in January 2023 and is responsible for Liquid Assets, Private Equity Investments and the Back Office.


Prior to joining Oosenbrugh Group, Friedrich worked for over 6 years in various positions at private banks in Frankfurt, most recently as Head of Sales Management.


Friedrich is fluent in English and Spanish and holds a Master in Management from the Frankfurt School of Finance & Management.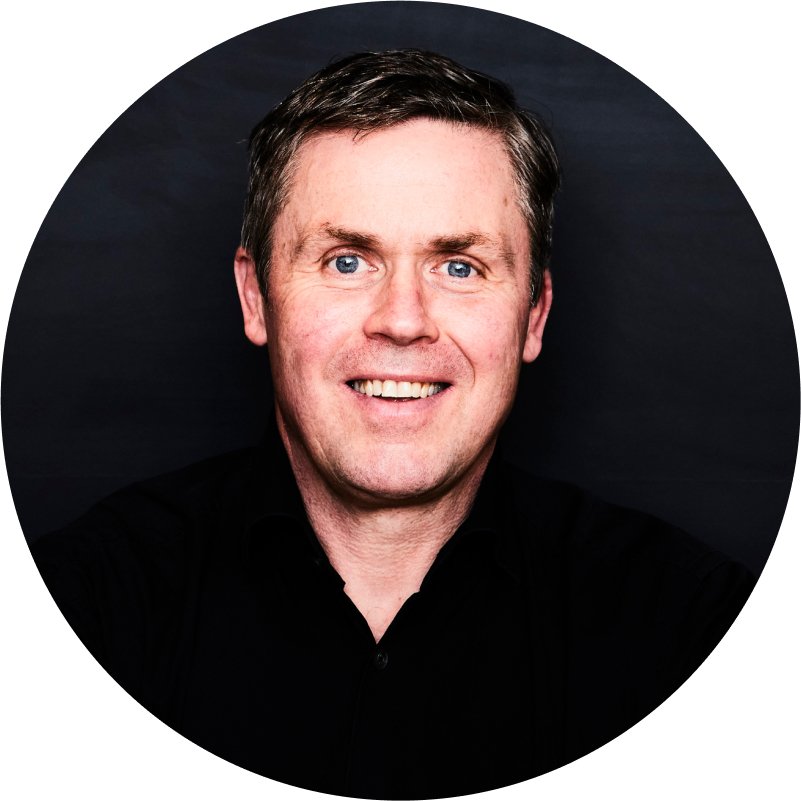 JENS MERKEL
Safety Officer, Supervisor for fleet & mobility management.
Jens Merkel joined the Oosenbrugh Group in 2009 as a Safety Officer and Fleet and Mobility Management Supervisor.


Jens completed a trade apprenticeship and was self-employed before joining us.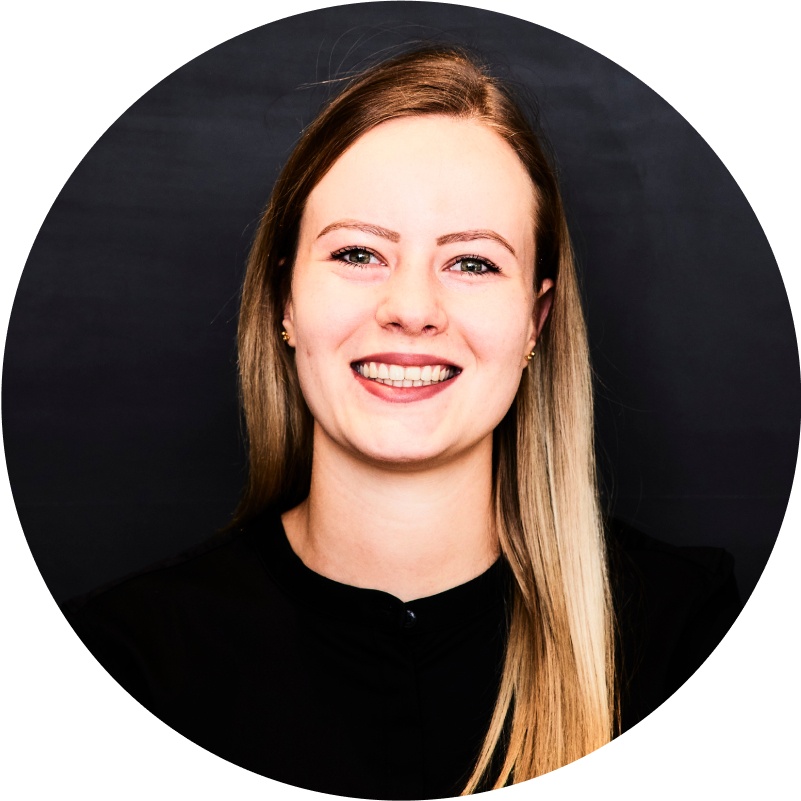 LUISE PATZ
Real Estate Management & Office Management
Luise Patz has been working in the areas of property management and office management since March 2023.


Prior to Oosenbrugh Group, she worked 3.5 years as an assistant planner/manager in an architectural firm.


Luise is a trained businesswoman for office management.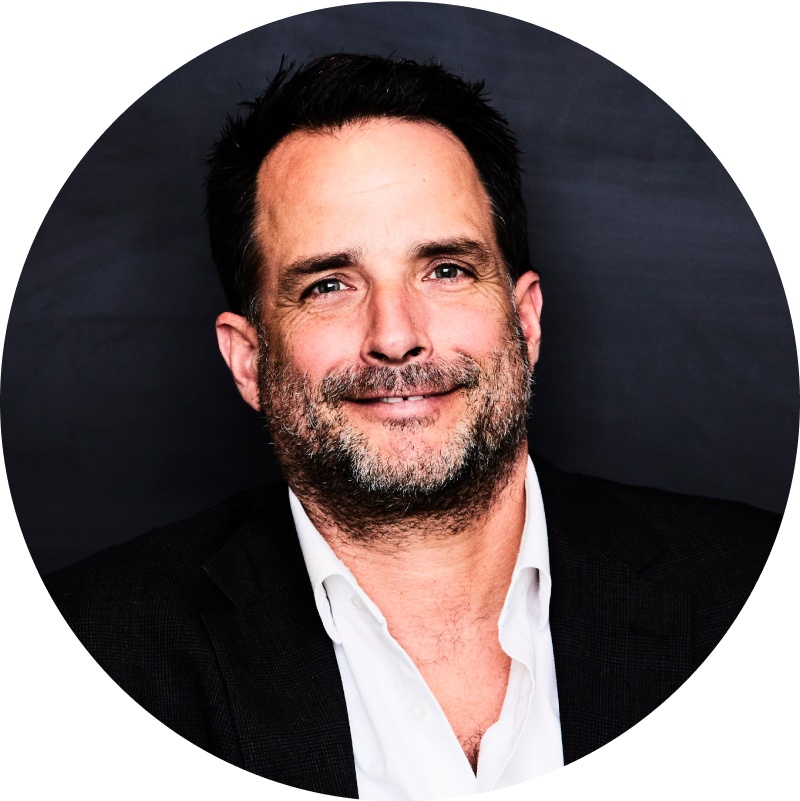 MARCEL R. OOSENBRUGH
Founder & Managing Director
Marcel is founder and managing director of Oosenbrugh Group.


Marcel has been an entrepreneur and investor for more than 25 years. He is a co-founder of Eucon Group and together with his team has built the company into the world leader in auto parts pricing and aftermarket intelligence.


Marcel is a board member of Eucon Group and Marketparts.com. He loves motorsports and runs his own racing team.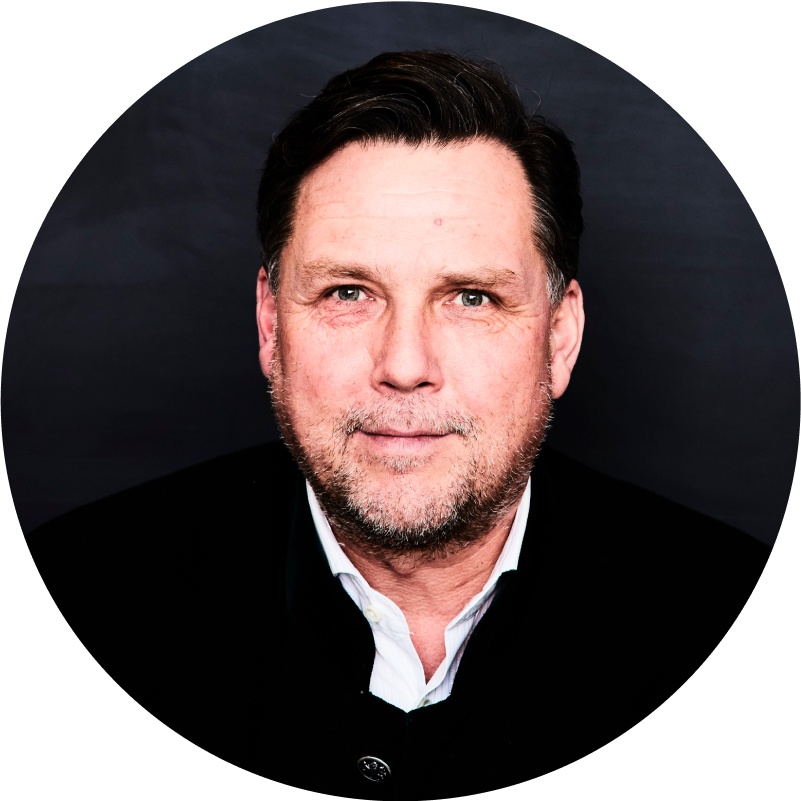 MAURICE M. OOSENBRUGH
Founder & Managing Director
Maurice is founder and managing director of Oosenbrugh Group.


For more than 25 years, Maurice has focused on leadership and entrepreneurship. He laid the foundation for Eucon to be a global innovation leader in various industries today.


Maurice is a member of the Board of Directors of Eucon Group and Virol AG. He loves nature, hunting and renovating historic buildings.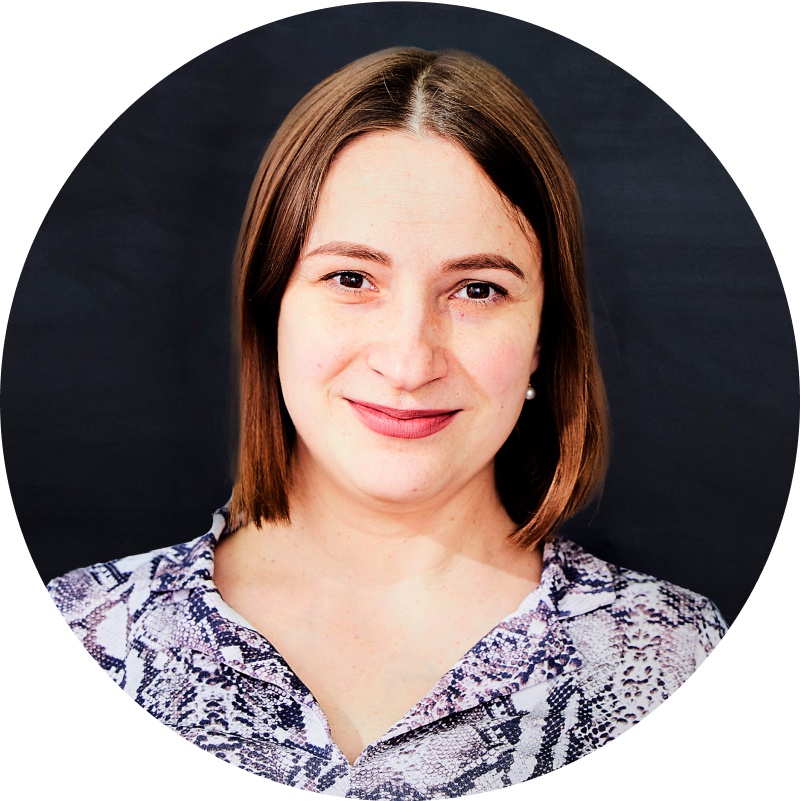 NELLI PHAM
Real Estate Management & Office Management
Nelli joined Oosenbrugh Group in September 2022 to support the financial accounting and office management functions.


Prior to joining Oosenbrugh Group, she tried her hand at the same role at various companies in different industries.


Nelli has a bachelor's degree in applied economics and is an IHK-qualified financial accountant.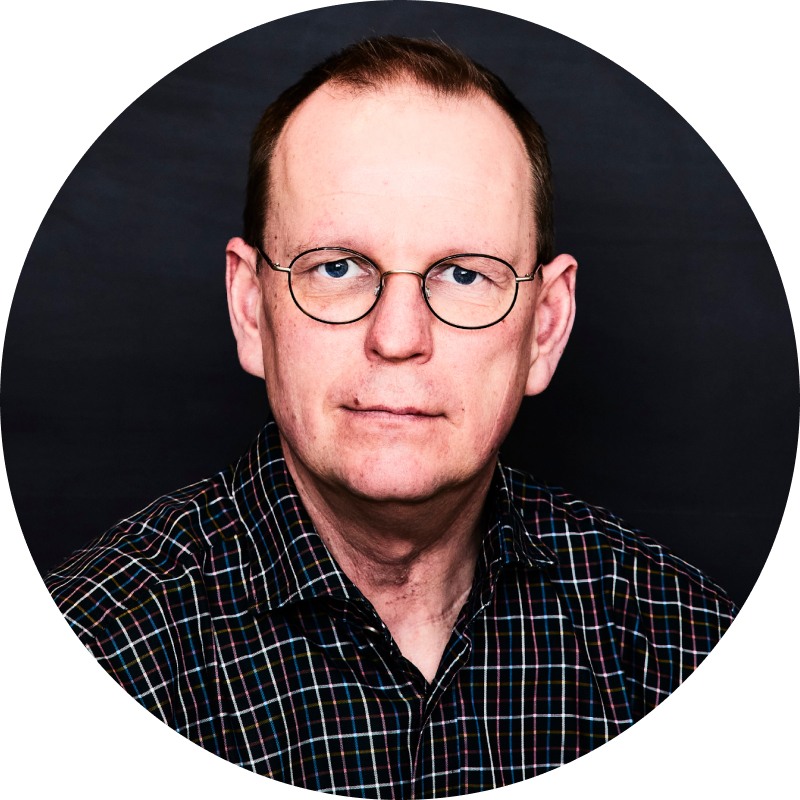 Peter Soer joined Oosenbrugh Group in September 2021 to lead the Property division.


Over the past 20 years, Peter has been involved with various projects and business development for digital and intelligent agricultural technology solutions.


Peter has a degree in agricultural economics, is a trained landscape gardener and did a traineeship to become a journalist.


Peter's home is the Sauerland region, where he pursues his passions of forestry and hunting.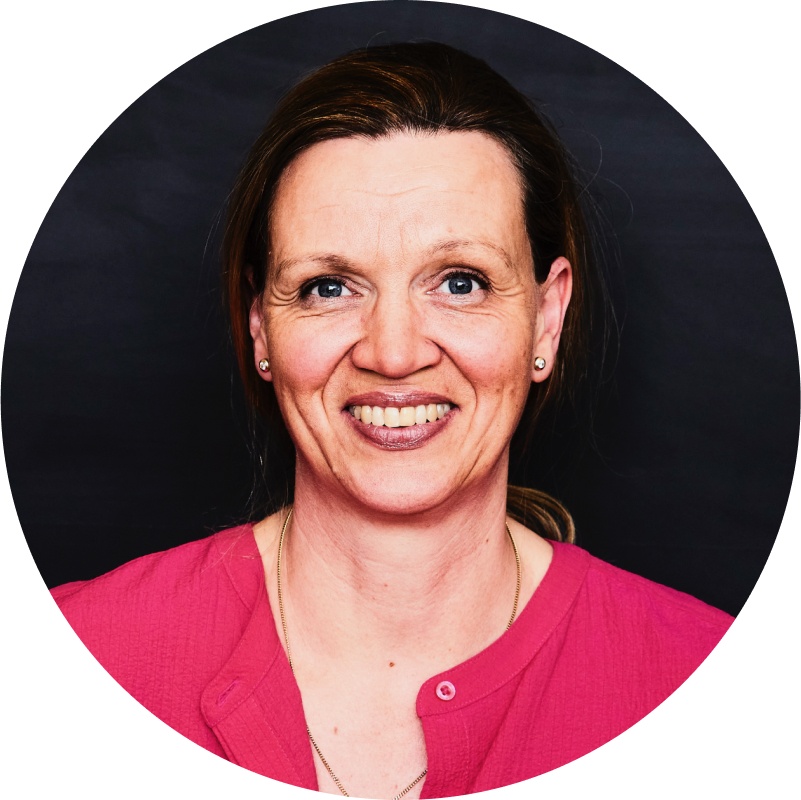 VERONIKA FRESEN
Office Management & International Relations
Veronika Fresen joined Oosenbrugh Group in November 2020, working in office management and international relations.


Previously, she worked in sales for large IT companies and also organized congresses of international associations for several years.


Veronika holds a degree in International Management Assistant and speaks several languages.


She has returned to her Sauerland home after more than 20 years abroad and enjoys the nature and the fantastic leisure time activities of the region.